A Dedication to Resourceful Living: A group approach to focus on what matters to the members of our community whose lives are impacted by chronic lung disease.

THIS MEETING HAS CONCLUDED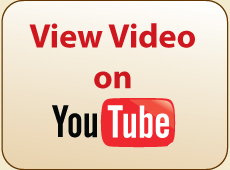 Speaker
Dr. Dan Grinnan,
Pulmonologist, MCVH
Topic: Pulmonary Fibrosis and its Stages
Information is a valuable tool when dealing with a deadly disease like Idiopathic Pulmonary Fibrosis (an estimated 40,000 sufferers in the United States). Dr. Grinnan will discuss the stages in the progress of this disease. A question and answer period follows.
1:15 pm to 3:00 pm
Kraus Auditorium
Chippenham Medical Center
7101 Jahnke Road
Richmond, VA 23225
You're Invited!
ALL BREATHMATTERS MEETINGS ARE FREE AND ARE OPEN TO THE PUBLIC
For a summary of our last meeting (Aug 12) go here.
---
---