Learn More about the Next Meeting

DONATE TO BREATH MATTERS
BREATH MATTERS IS A LUNG DISEASE SUPPORT GROUP
Your support helps bring speakers, information and assistance to central Virginia lung disease sufferers and their caregivers. Learn about Breathmatters.
Please make your check payable to Breathmatters and mail to:
Breath Matters
P O Box 73418
North Chesterfield, VA 23235
Or donate any amount to Breathmatters, online, using PayPal.
Questions? Telephone 804.937-6855
We are a registered 501(c)3 non-profit.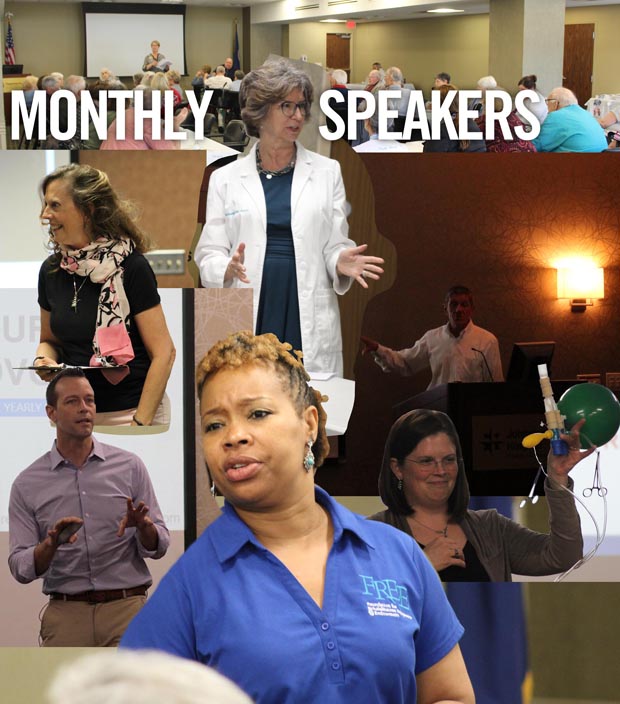 ---

---
Last Page Update: November 25, 2020
---