About the October Speakers:
Mandy Herbert, MBA
Director of Community Outreach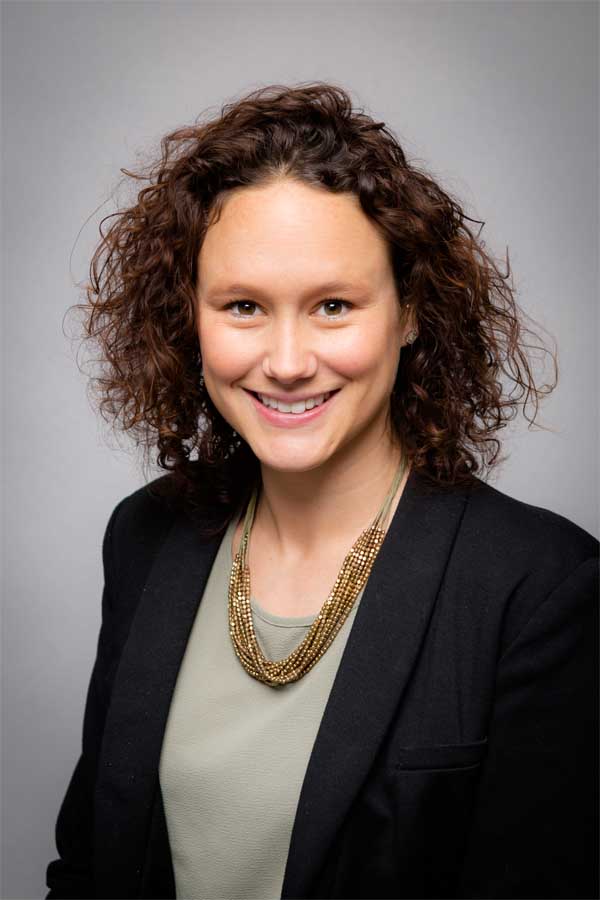 Mandy Herbert was drawn to PSI in 2005 and has always had an increased personal interest for helping people with chronic illnesses. Since 2005, Mandy has contributed to the continued success of biologics and select oncology programs, led numerous funding campaigns, secured features in local and major national media outlets, aided in program development, and in fundraising efforts. Mandy received her BA in English with a minor in Psychology from High Point University in 2005, a Certificate in Non-Profit Management and Leadership from Virginia Commonwealth University in 2008, and her MBA in Management and Strategy from Western Governors University in 2015. She currently resides in VA with her husband and their children (their son has mild hemophilia A). Aside from work , Mandy enjoys date nights with her husband, playing with her children, working out, trips to the beach, and spending time with family and close friends.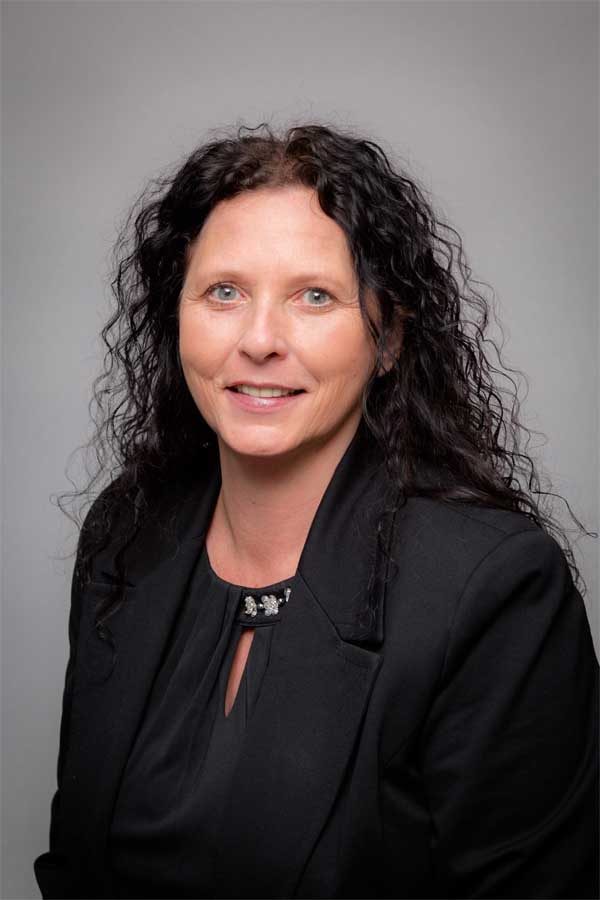 Karen Middlebrooks
Director of Donor
Relations and Program Management
Karen began her career with PSI in 2004 as a Patient Services Representative (PSR) in the Operations Intake department and transitioned into a maintenance role servicing patients with their medication and health insurance premiums. In 2005, Karen transferred to the accounting department as a Bookkeeper, allowing her to learn an overall view of PSI's services. She assisted with specific tasks including, accounts payable & receivable, reconciling of bank statements, and processing payments to PSI patients. She was promoted to Program Manager of PSI's Enzyme Deficiency programs in December 2006 and managed the Intake department, which services more than 25 PSI financial assistance programs. In October 2011, Karen joined the Program Development Team as the Program Development and Maintenance Analyst. She currently holds the position of Director of Donor Relations and Program Management, developing and overseeing the success of patient assistance programs at PSI. Karen enjoys time with her two sons and spends the summer months relaxing at the beach and riding the Harley with her husband.